Colorless Transparent Liquid 1-Butanol Company
Product Detail
Product Tags

Specification of thisChina Colorless 1-Butanol Manufacturers
Colorless 1-Butanol are used as chromatographic analysis reagent, organic synthesis, etc.
Transparent 1-Butanol is a food spice which is permitted to be used in the hygienic standard for the use of food additives in China. It is mainly used to make banana, cream, whisky and cheese. The dosage of candy was 34 mg/kg, 32 mg/kg in baked food, 12 mg/kg in soft drinks, 7.0 mg/kg in cold drinks, 4.0 mg/kg in cream and 1.0 mg/kg in alcoholic drinks.
Butanol is the intermediate of herbicide 2,4-butyl ester, butachlor, piperfluorocarbendazim (Steady) and piperfluorocarbendazim.
It is mainly used for making banana, cream, whisky and cheese. It is also used as a solvent for extraction and a diluent for pigments.
Mainly used in the manufacture of phthalic acid, aliphatic dibasic acid and n-butyl phosphate plasticizers, they are widely used in various plastics and rubber products. It is also the raw material for preparing butyraldehyde, butyric acid, butylamine and butyl lactate in organic synthesis. It is also an extractant of oils, medicines (such as antibiotics, hormones and vitamins) and spices, and an additive of alkyd resin coatings. It can also be used as solvent and dewaxing agent for organic dyes and printing ink.
Used in the production of butyl acetate, dibutyl phthalate and phosphoric acid plasticizer, also used in the production of melamine resin, acrylic acid, epoxy varnish, etc.
Parameters of thisChina Colorless 1-Butanol Suppliers

| | |
| --- | --- |
| product Name | 1-Butanol |
| Synonyms | butan-1-ol; Butyric alcohol; Butyl alcohol; n-Butanol; n-butyl alcohol; Propylcarbinol; Normal Butanol; Natural Butyl Alcohol |
| Molecular Formula | C4H10O |
| Molecular Weight | 74.12 |
| InChI | InChI=1/C4H10O/c1-2-3-4-5/h5H,2-4H2,1H3 |
| CAS Registry Number | 71-36-3;35296-72-1 |
| EINECS | 200-751-6 |
| Molecular Structure | |
| Density | 0.81 |
| Melting point | -89℃ |
| Boiling point | 117.6℃ |
| Refractive index | 1.398-1.4 |
| Flash point | 35℃ |
| Water solubility | 80 g/L (20℃) |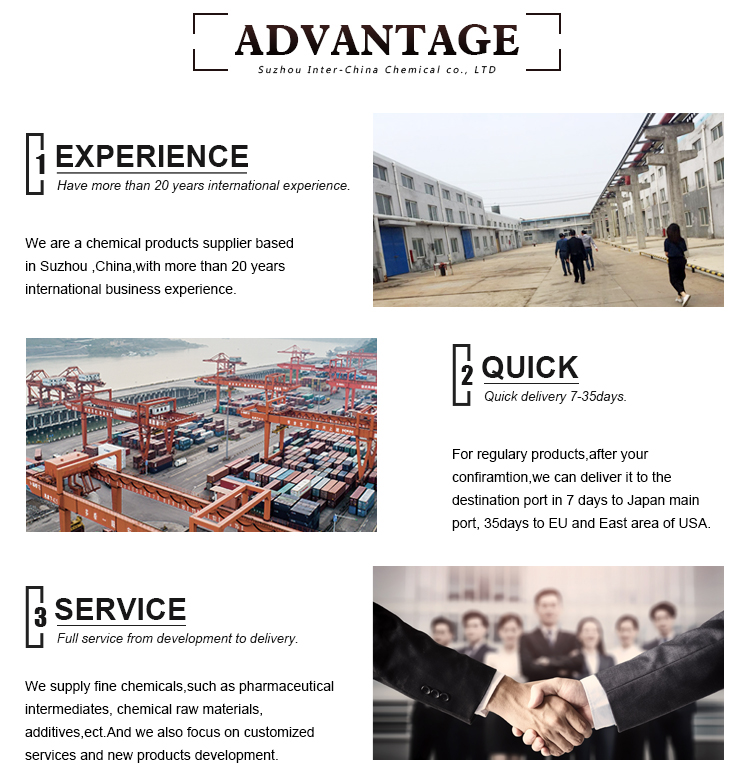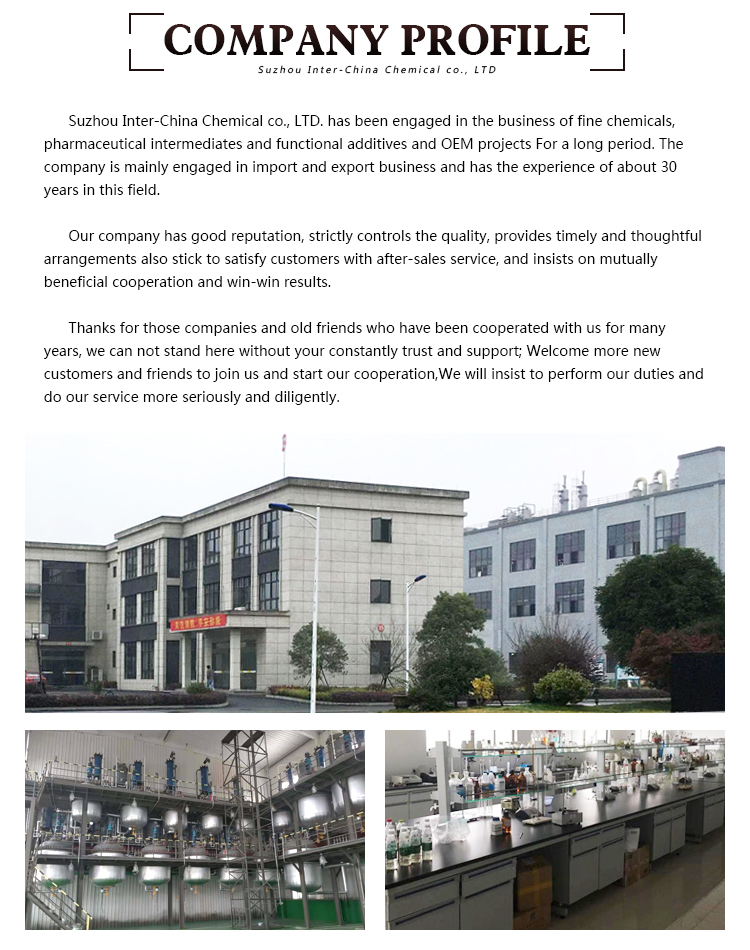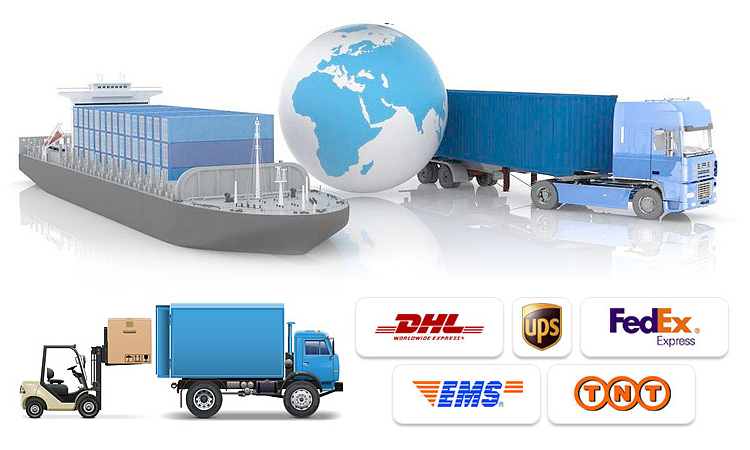 Looking forward to your inquiry for this China Colorless 1-Butanol Manufacturers and Suppliers
---
---
Write your message here and send it to us